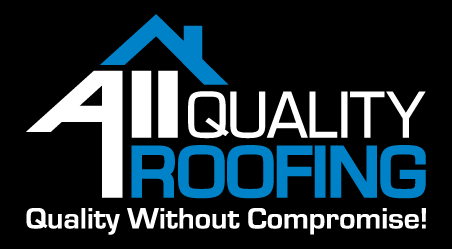 ABN 54 602 121 586 Licence No 277695C
"Yes definitely I would say to anyone who needs work done on there roof that if you want a professional quality job done at a very reasonable price, then call Craig from All Quality Roofs. Don't waste your time and energy dealings with others.
Craig has completed my restoration and did a fantastic job. The transformation is unbelievable; our roof looks brand new now instead of the 20 years that it is."
June 2014
Sarah, Glenmore Park, NSW
"I am very happy with the job that Craig did for me and highly recommend him. He was prompt, kept me up to date with the progress, was punctual and very pleasant. 10/10, thanks Craig."
July 2014
Kate, Cranebrook, NSW
"Craig from All Quality Roofing has cleaned my gutters, washed and rebedded tiles, repointed the ridge cap, replaced the flashing and installed a new gutter guard. All was done perfectly and with no complications, he stuck to his quote. I highly recommend him."
June 2014
Ken, Smithfield, NSW
"Very happy with the work done by All Quality Roofing. Craig was very thorough locating the source of a leak in the roof and explaining what work was needed. Quote was received promptly via email and it was easy to communicate via email to orgainse a time for the work to be done. I liked that Craig used his phone to take photos so that he could show me what needed to be repaired."
May 2014
Beth, Glenmore Park NSW
"We just wanted to THANK YOU so much for the wonderful roof restoration at our home in Werrington. It was also great to see a tradesman who kept us involved each step of the way, turned up on time, was polite and well presented.
We love driving into our driveway now and looking at our home with its fresh appearance – it feels like a brand new home!! We have no hesitation in recommending the services of All Quality Roofing to our family and friends!!
Thank you once again.
Kind regards,
Danielle and Llewellyn
Werrington, NSW
Work completed by All Quality Roofing included:
Re-bed and point all ridge caps, replace cracked tiles.
Pressure clean, re-seal, re-paint entire roof.
"I am writing to thank you for the attention you gave us during the roof restoation just undertaken at our home. We were more than pleased to have you working at our home and commend you for your attention to all matters. We consider that you showed great care of the work and of us.
Yours sincerely,
Carol
East Ryde, NSW