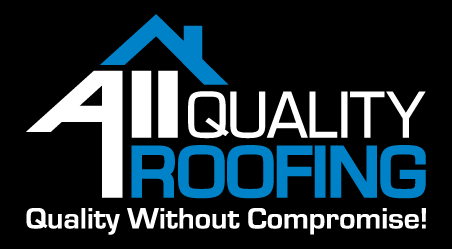 ABN 54 602 121 586 Licence No 277695C
Terracotta Tile Restoration
The Terracotta Tile restoration process in similar to that of the Cement Tile restoration process, with the addition of a few more steps.
​
​
​
​
Any rusted valley irons are removed and replaced. Next, broken and defective tiles are changed. The ridge caps are removed and cleaned up and the old sand cement mix is removed. The ridge caps are then re-bedded down using new sand and cement mix.
​
Before the cleaning process can take place a fungicide must be applied to the tile. Once applied, the fungicide immediately starts to kill the spores of the moss and lichen. If this step is not completed the moss and lichen will start to grow back prematurely.
​
The roof is then pressure cleaned and rinsed thoroughly along with the gutters. The ground and entire house is also given a thorough rinse at this time.
Once the roof has dried, a flexible pointing in a colour similar to the roof is applied over the sand and cement mix.
This flexible pointing moves with the expansion and contraction of your roof, greatly reducing the risk of cracking under the ridge capping, which may dislodge the ridge caps over time.
The roof restoration is now complete, extending the life of your roof for many years to come.