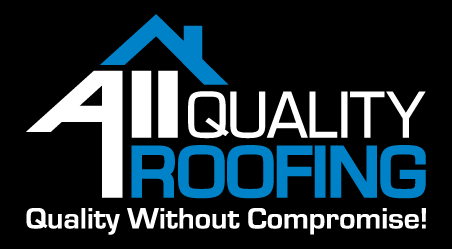 ABN 54 602 121 586 Licence No 277695C
Cement Roof Tile Restoration Process
First we remove and replace all broken defective tiles.
Next, we remove the ridge caps and totally remove the old sand and cement mix.Then the sides of the ridge caps are grinded smooth to remove the old cement. This gives the new sand, cement mix and pointing a clean surface to adhere to,ensuring the longevity of your restoration.
A new sand and cement mix is applied and ridge caps are re-bedded. The sides are trowled smooth for a superior finish.
While the sand and cement mix is still wet, weep holes are applied under the capping along the top ridge.This is vital and where many restorations fall short. This step allows any water that could penetrate over time to freely drain out of holes and not up the tile and into the ceiling. ​It is Australian Standard pracitce to install these weep holes.

Once the capping has set, the roof is pressure cleaned to remove all dirt, moss and debris, giving the paint the best possible adhesion.
After the roof and gutters are thoroughly rinsed the ​ground below and entire house will also be given a thorough rinse.
Once the roof has dried, a flexible compound is applied over the sand and cement mix by trowel.
This flexible pointing moves with expansion and contraction of your roof and greatly reduces the risk of cracking under the ridge capping, which can result in the ridge caps becoming dislodged over time.
Depending on the tile surface, a water based sealer or a thick high build sealer (for extremely porous tiles) is applied to the roof sealing the tile. This also gives the paint a primed surface to adhere to.
The final step is to apply two coats of Dulux 962 Roof Membrane. This stage transforms the appearance of your roof and also extends the life of your roof for many years to come.